I've assembled a bunch of pictures that I absolutely adore. The best thing about this particular batch of lovelies is that they're rustic and woodsy and are all photos that look similar to some we can probably snag at our own location.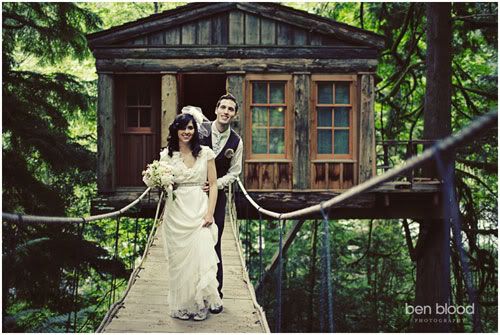 Our venue used to have treehouses just like this. Sad. I wish they were still there.
source for all three.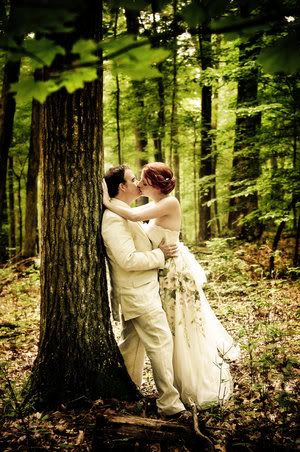 source.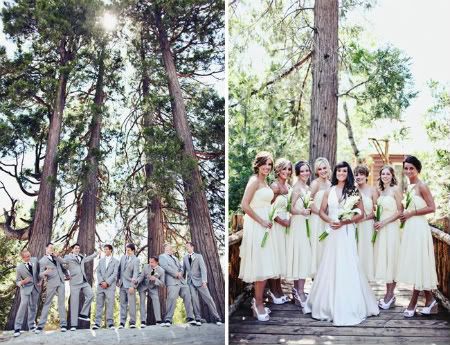 source.
source.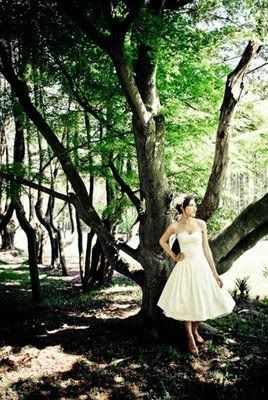 source.
Sigh. I want some of my own. Now, please?