This weekend, posting has been low because productivity on our save the dates has been high. I have been working on the layout and design, and we're just about ready to start crafting and assembling!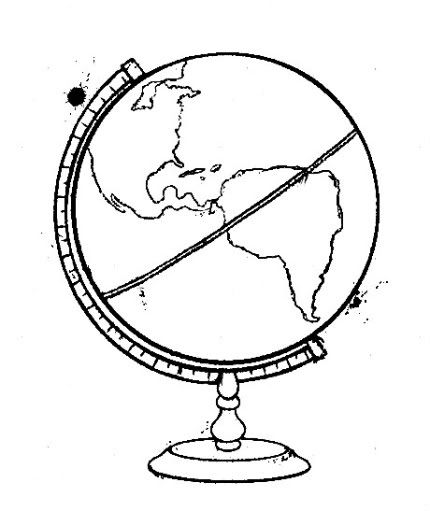 personal photo.
This lovely globe was drawn for us by my wonderful Maid of Honor, S, and it will be featured in our design...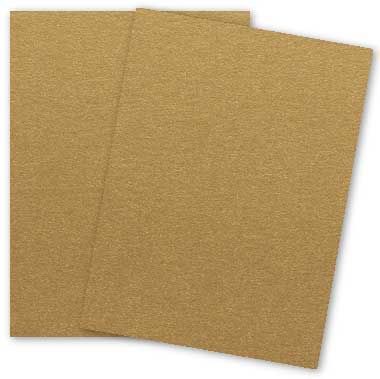 source.
and I spent way too much money on
paper
just the other day, so we're ready for business. I can't wait to show you all a finished product.