I honestly, truly believe with all of my heart that long tablescapes are the prettiest, most loviest of all the table options. The poor round guys don't stand a chance against these beauties.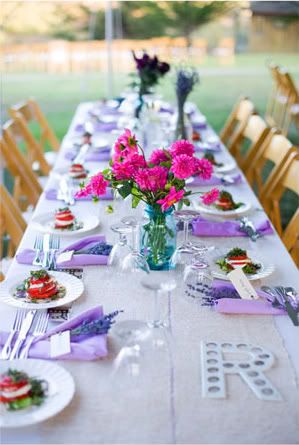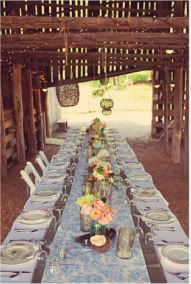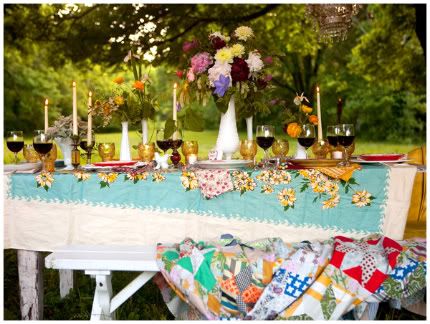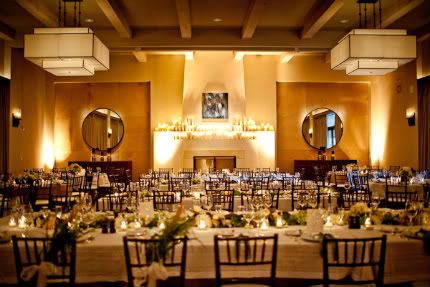 images one, four, and five are from Once Wed, and images two, three, and six are from Style Me Pretty.
So, here's the deal - Our venue has photos of long tables in use for a previous event, but they told me that it was an "apple festival" and they'd prefer not to use this setup for weddings. Their standard setup includes a long table in front for the wedding party, two large round tables for our families, and smaller square tables for guests. There's no way to get around using the two round tables, but I'm hoping to convince them to let me put the square tables together in long lines. I am a bit worried this will make it difficult for our guests to get in and out of their seats for the buffet dinner. What do you think? Is it worth the begging and inconvenience to have lovely tablescapes like these or should I stick to the venue's normal plan go with the small squares?