I would like to interrupt our previously clear
photo decision
to add a whole lotta confusion to the mix. A dear friend of mine from high school,
Sarah Shreves
is a photographer. Scratch that, she's and
amazing
photographer. I didn't want to ask her to shoot our wedding because I feared it would put too much pressure on her, but the other day she told me she would be honored to do it - for $500 less than the photographer we'd been speaking to.
We have not officially filled out the contract and booked the other photographer yet because he was away for quite some time and I can't bring myself to commit. I am now leaning very strongly towards having Sarah do it. Check out her amazing work: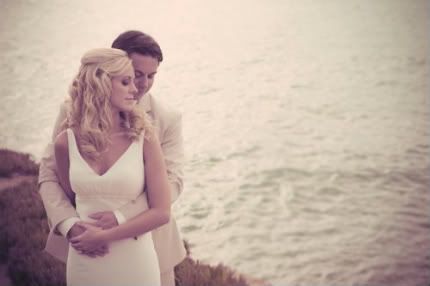 All images by Sarah Shreves.
Doubting your photographer yet?