A while back, I set October in my mind as my goal for when to send out save the dates. We're not having a "destination wedding" per say, but I do really want to encourage our guests to stay the whole weekend with us at the lodge. I think sending out information about the location, date, and the idea of staying awhile as early as possible will help. Well, in case you haven't turned your calendar yet, it's October. Time to save the date!
If we didn't have a lot of information to convey or a specific theme to set with the save the dates, I would love love love to send out something super awesome and unexpected like these: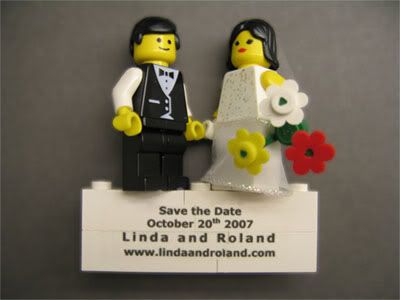 source and tutorial here.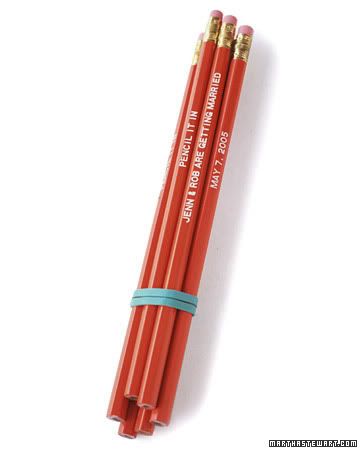 source.
Of course, people have done some pretty awesome things in a bit more of a traditional format as well (ie: it can be mailed in a standard envelope):
source and tutorial.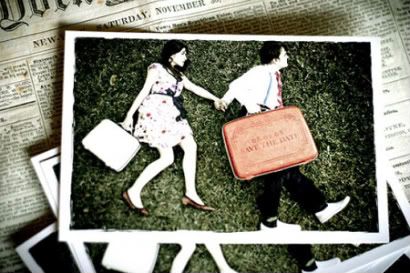 source.
source.
source.
sigh. People are so creative. I'm kinda stuck on our own save the dates. I had some lofty ideas involving a map and pinpointing our wedding location, but I'm pretty sure my ideas are bigger than my skill. I'm tempted to do something simple, but if I slack on a project so early, what does that say about my lofty DIY ideas for future wedding projects?
What are your save the dates like? Did you go traditional and simple or try to get creative? Do you have any ideas to share for my own save the dates?