Seeing as I am planning on DIYing the majority of our wedding, I guess it's safe to say that I'm a moderately crafty person. In fact, on a scale of interest, ideas, and desire, I am a very crafty person. The moderate comes from the count of how much I actually follow through with.
In fact, I am moderately involved or very interested in many of the elements that make a wedding happen. I love love love music and have wanted to be a musician since I was a kid. After many failed singing auditions and disasters with trying to learn various instruments, I have embraced that music is not my forte. I love any and all kinds of art - I have even painted a few things and really wish I could make some of the amazing design elements that many wedding design and paper design pros make - but, again, the interest is stronger than the actual talent. Another thing I dabble in, but don't actually feel like I could pursue professionally is photography.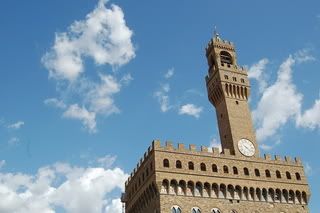 Italy. 2007.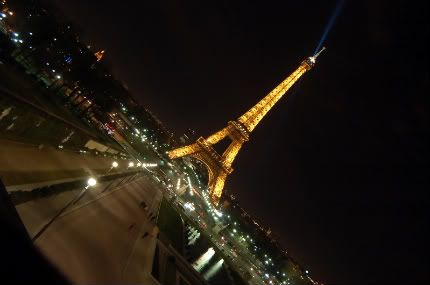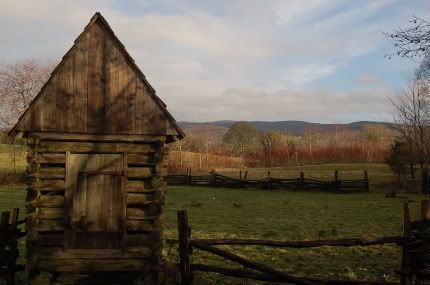 Paris and Northern Ireland trip, 2008.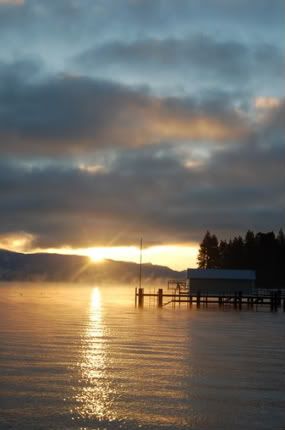 Lake Tahoe, 2006.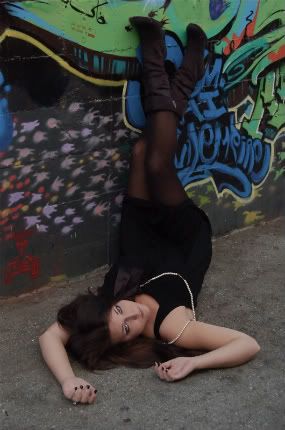 Roommate art shoot, 2008.

*All photos taken and owned by me. Please credit me where it's due.
My interest and personal experience with photography plays a major role in why our wedding photography is so important to me. Although I don't necessarily have the skills to adapt to all kinds of situations, I have very strong opinions on what makes a good photo, and (unfortunately) I have seen a lot of what I consider to be bad wedding photos. I am super excited about
our photographer
, but just know anything wedding photo related made/makes for a big decision on my part.
Since I dabble in so many arts but don't take one in particular as my calling or passion, wedding planning has become a fabulous way to express myself in all sorts of ways. I am so excited about expanding all kinds of skills by diving into more projects, and I hope I can take away a more concrete idea of what art forms I feel I can pursue. I love how weddings tend to bring out the most creative, stylish, and talented parts of people.
What about you? What art forms do you dabble in and how are you using it for your wedding?