Yesterday, I shared the snowy bride and groom images that make me wish I could have a snowy wedding of my own. Here are some of the awesome ideas I would incorporate in said wedding.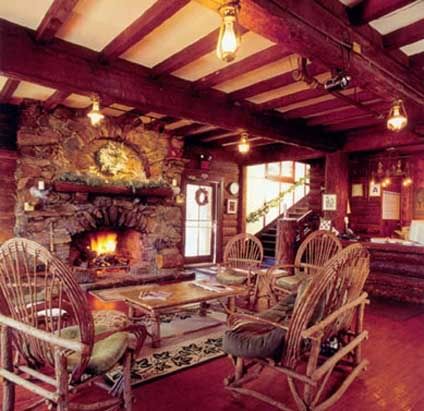 source.
Our venue
has this awesome fireplace. The seating shown above is the normal set-up of the lobby - which are normally removed for a wedding so the space can act as the dance floor. If we had a winter, snowy wedding, I would be tempted to leave the seating so guests could curl up by the fire.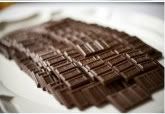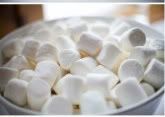 source.
I love bonfires, and I love s'mores. It would be awesome to include both in a wedding. Plus, the display of all the s'mores ingredients could be adorable.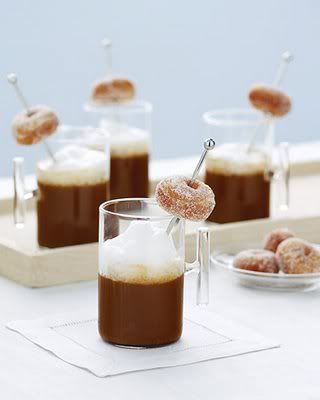 source.
source.
Hot chocolate this cute would make fantastic favors or a treat served at the wedding. For my
Christmas party
this year, I served hot chocolate with peppermint schnapps - it was delish and could make a great winter wedding signature drink.
source.
There are so many other great ways to display or dress up wintery foods, too. Also, aren't those snowman cutouts the cutest photo booth props or set-up you've ever seen?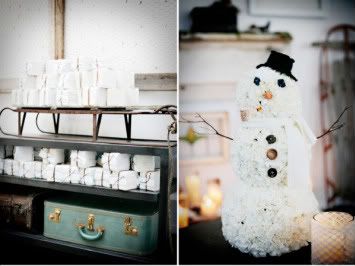 source.
Look! Vintage suitcases and a sled spruce up a beautiful detail/favor table. Also, that snowman is made out of carnations. How amazing is that?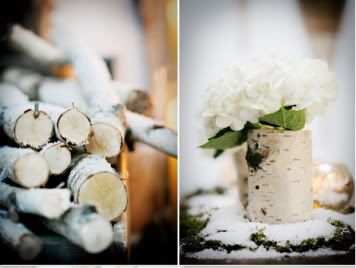 source.
I love me some rustic log/wood details anyway, but add a little snow and they're perfection.
Snowy weddings offer an endless wellspring of inspiration. I love that our wedding will coincide with good weather, family and friends' vacation times, and blooming nature, but I really am envying those of you with winter weddings.