I jumped into my save the dates before I was fully prepared which left me cutting corners and some cards never even got sent out. I can't afford to miss a step, or worse, to miss an invitee on the invitations. So, before I even begin, I am gathering up all the necessary supplies, lining them up, and deciding on the process.
What tools/supplies does this include?
buy it here.
The Bone Folder. This tool does wonders when folding cardstock. Confused by how it works? So was I.
This tutorial
by
Mrs. Penguin
saved me and my paper from some terrible mistakes.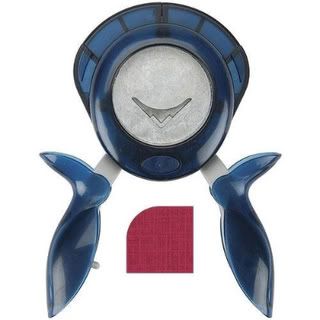 buy it here.
The Corner Rounder. I fell in love with the look of rounded corners, and now plan on rounding the corners of pretty much everything I make. I've already used this tool for our
Save the Dates
and plan on using it much much more.
buy it here.
The Paper Source Envelope Liner Template. If any of your envelopes are the standard sizes a la
Paper Source
, this template kit is a great investment. It has the exact size needed to line every size of envelope so there's no guesswork. I have made my own templates for liners before but it took a lot of trial and error and some frustration. I figured since were going with Paper Source envelopes, I might as well get the real template.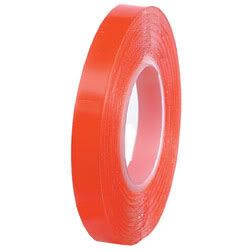 buy it here.
The Super Tacky Tape. This tape is supposed to be the strongest double sided tape around. It can even make some of the more handmade or linen-y papers stick - heck, it can even stick ribbon to itself. You can stick it firmly to one side before removing the film from the other side and making it sticky. I plan on using my bone folder to help make sure everything's straight and stuck.
Other than these handy tools, I plan on using some more elaborate machines/tools like the
Gocco
and the
Xyron
, but I think the simple tools above are a great jumping off point for any invitation or card-making endeavor.