This is going to be another one of those posts where many of the images come from folders on my computer where they've been stored away forever and thus I don't have sources for them. Sorry.
Anyway, I've been looking back at my invitation inspiration in order to start working on ours.
first, the invite above is probably one of my favorites ever. I love the colors and the design and I especially love how they surely must have reflected the couple perfectly. Of course, invites like this one would not fit our wedding theme or style at all, so let's move on...
If we could afford some lovely and illusive letterpress invitations, I would choose something simple and natural.
this set is so great, and I'm pretty sure it's all recycled paper - eco-friendly and lovely.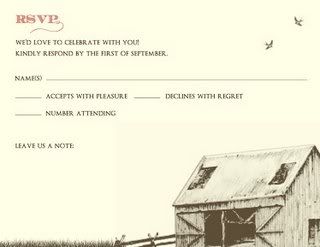 source Mrs. Cowboy Boot.
I love
Mrs. Cowboy Boot's
invitations. I really feel it's easier to make simple look elegant with letterpress.
For those of us who cannot afford letterpress, or simply wish to take the more DIY route, there are many other ways to add texture and detail.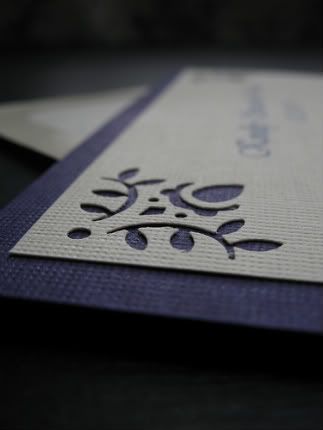 I love the use of a fancy hole punch to create a pop of color and texture here.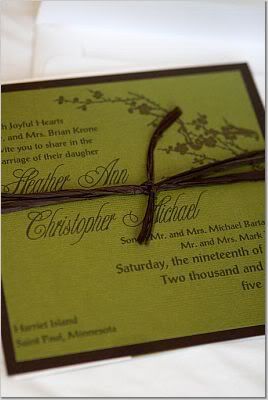 twine or ribbon tied around an invite is such a fun take on the traditional belly band and certainly adds some great detail. I also love the use of color in this one.
And, of course, I found some awesome map inspiration to tie in our theme: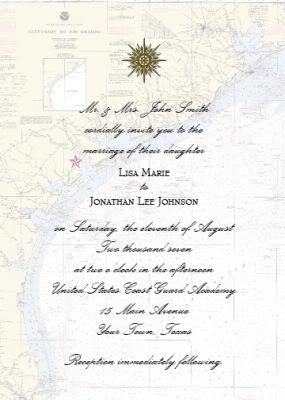 the light map background of this invite certainly is a nice touch. I could imagine making something like this by printing the words on vellum and placing it over the map paper. In fact, I have highly considered using vellum in our own invitations.

personal photo by a friend.
A friend saw this invitation suite (and more!) at
Paper Source
and she sent it my way. I love how they tied in the table numbers and everything.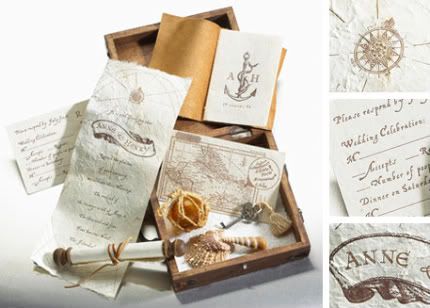 and finally, this pirate invitation collection is awesome. It's a bit much, and would probably be way expensive to make and ship, but isn't it neat?
Anyway, I love so many great invitations out there, so deciding on what to do for ours is a bit of a challenge. I think I have it pretty narrowed down now, though.
Has deciding on invitations been difficult for you?