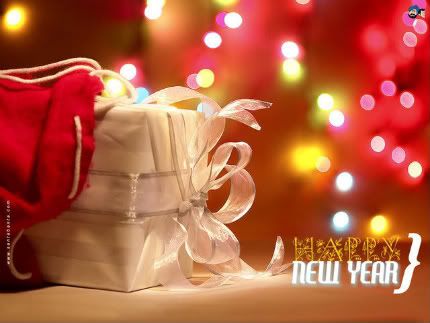 source.
Like many of you reading, this is the year that David and I get married!
I wasn't able to post yesterday because like a good little bride (read: like a bride who has finally realized that May will come way before she knows it), I kicked off the new year with some good ole' wedding progress!
I made a mock-up of our invitations, sent my
posse
family out to our venue to get a measurement of the reception room, purchased fabric for our table runners (after a very rough estimate and scary lack of math abilities), purchased some boutonniere supplies, and made some potential progress shopping for shoes. Wow. Now, if I get this much done every day of the year, we may actually see the final product I'm dreaming about.
Stay tuned next week for information about yesterday's progress, some crafty projects, and my 2010 (at least from here until the wedding) resolutions and goals.
I hope you all had a fun and safe new years and that this year is the best you've had so far.