Dearest Bridesmaids,
I would be tickled pink if you chose any of these shoes for yourselves. Of course, anything else in this color or similar would be fine, but aren't these options just lovely?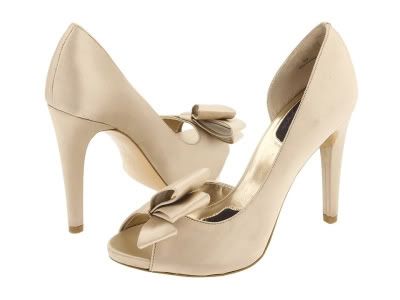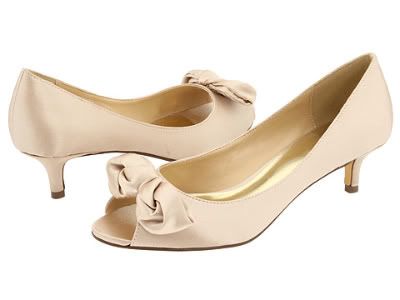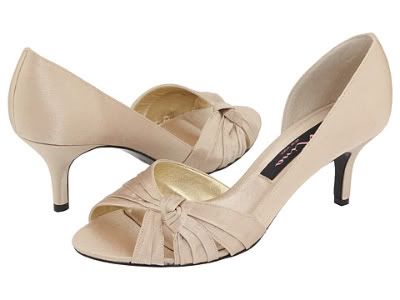 All shoes from Zappos - 1, 2, 3, 4, 5, and 6.
I love love love them all, especially the first and last pair. Can I get some gold shoes for myself, please?