We're taking our engagement photos soon, so I thought I would explore some elements and styles that I just love. Hopefully we can get some pictures that turn out a little something like these...
I love Props!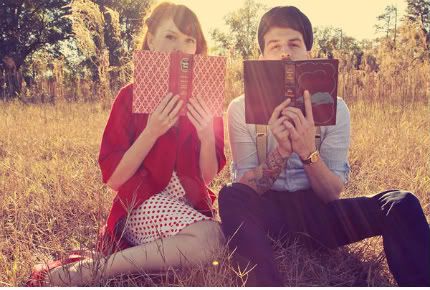 *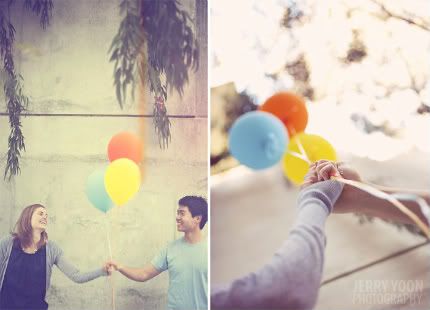 *
I love far away shots!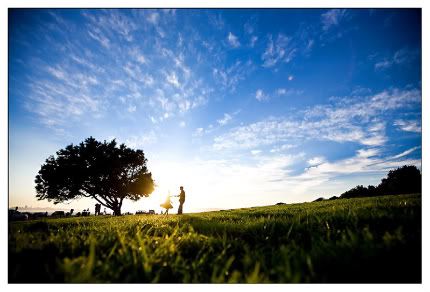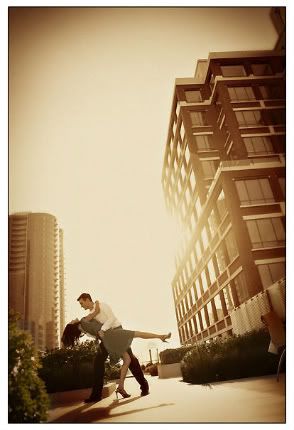 I love close-ups!
I love colored or textured walls!
I love interesting angles!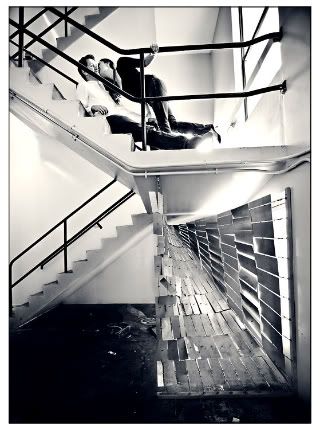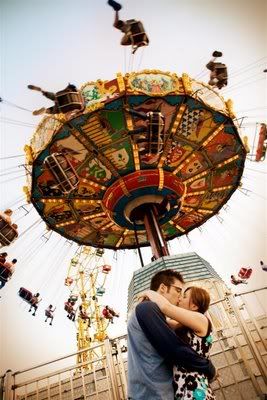 *
and I love the almost-kiss!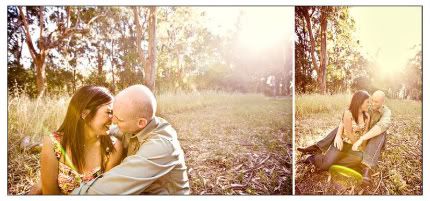 All photos (unless marked by an asterisk) are from
Jerry Yoon Photography
(and many of the beautiful people pictured are friends of mine). I am bring rushed off to work - I'm so sorry - but, I promise I'll cite the photos with an asterisk as soon as possible.
What types of engagement photos would you / did you pick?