Check this out!
My best friend growing up has started a cake business. Look at some of the beauties she's made: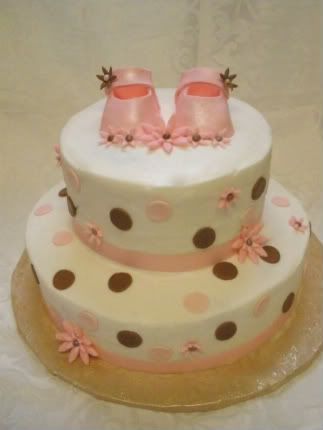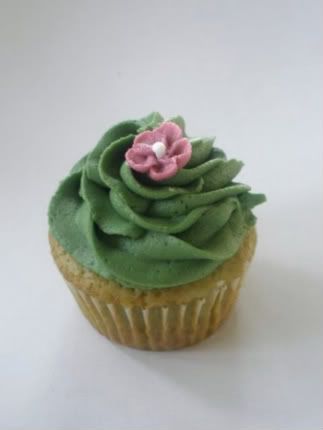 Source - Flying Buttercream Cakes and Pastries
Ah man, don't you wanna just eat that cupcake right off the screen? Yum.
If you're in the Columbus, Ohio area, you should check her out!