I'm still not ready to talk about the mistakes and hard work that surrounded our invitations (I want to stay in my happy place through the weekend, okay?), so instead I'd like to show you an image that I am currently drawing some major inspiration from.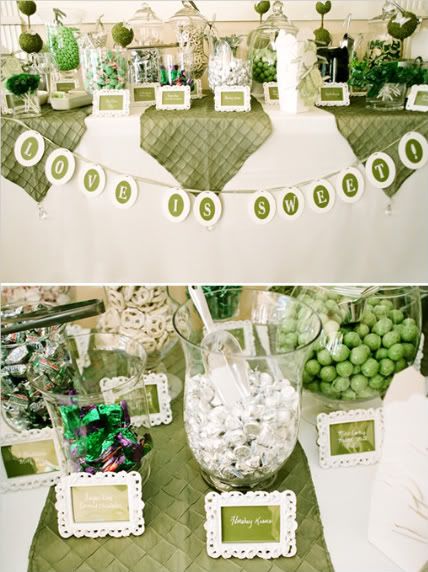 source.
Imagine the banner in our colors and possibly with map accents and the label frames as little chalkboards to spice up our cake/pie buffet table. Ah, I am so excited about the aesthetics of our desserts!
Anyway, today has been very productive in that I did (tons of) laundry and cleaned my room (which has been gathering more and more clutter ever since I moved home in May), but I haven't gotten many wedding projects done. Our engagement photos have been officially re-scheduled for Sunday, though, so I will have plenty to talk about next week.
Have a fabulous weekend!