It's Spring Break for many - which means that my wonderful Maid of Honor is back home for a week or so. I was so excited to see her (pre-sickness. and so sad to not be able to see her as much during sickness.) Also exciting was the fact that she came bearing gifts!
(* all photos personal photos.)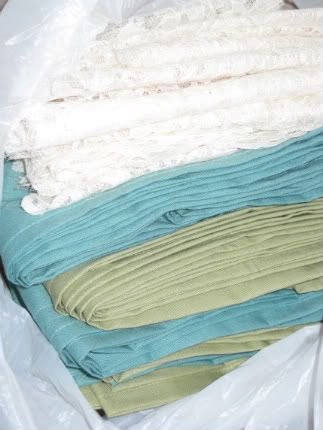 What's that pile of lovely fabric?
It's our table runners! MOH and I picked out the fabric way back in November (or December? I just remember it was during another one of MOH's school breaks), and I left this project completely in her talented hands. She had been wishing for some more sewing projects to work on while she was up at school, so really, I did her a favor, right? Anyway, she did a fabulous job, and I can't wait to see these babies in all their glory at the lodge.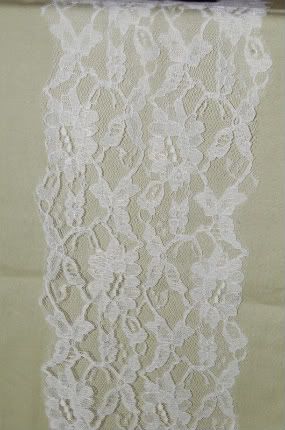 I really love the blue fabric, but once I got this green runner out for a photoshoot, I was whisked away to dinner. I guess we'll all have to wait to see them all together for their glory day and the pro photos that follow.
Don't you think table runners are the perfect and necessary addition to long tables? Have you had any experience DIYing table runners? Please share.
I'm thinking about asking MOH to write a guest post (or tutorial?) on her experience making these. Would you be interested in that?