Funny how after all this talk of cake, I am heading out today to buy a bunch of these: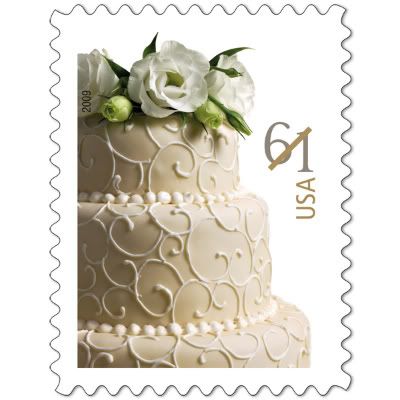 source.
I guess we will be having a traditional tiered cake in our wedding after all. ;)
And yes, that means our invitations are finally and officially ready to be send out! After many many days of long hours working on them, I have loved them, hated them, and loved them once again. I am a bit DIYed out for the time being, but I couldn't be more excited for my babies to start reaching our guests' mailboxes. I also can't wait to show you loads of pictures of them, but that will have to wait just a little while.