I'm officially moved in to the house that David and I will soon share. It's super cute and already feels like home, but we have a lot of work to do. We spent the evening yesterday assembling three of these: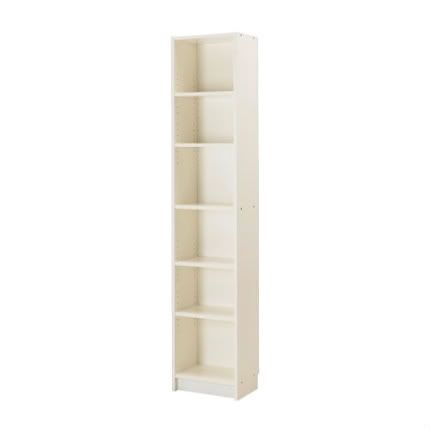 from Ikea, of course.
which means I will be able to start unpacking boxes. As soon as I get rid of all the clutter and get more settled in, I promise I will share pictures and get back into full on wedding-mode. Ready, go!
Until then, have a great week, lovely readers.