Man, I can't believe I've been gaining new followers/readers lately - I've been such a bad blogger. Work is slowing down, but I still have a lot of hours - and I'm moving on Sunday (!! I'll be sure to post about my first house with David !! So excited!), so things are still crazy. But, I have so much to share, so I'll try my best to post regularly.
Anyway, my shower was wonderful. My bridesmaids pitched in to make a delicious meal, an activity or two, lovely favors, and a beautiful day. Unfortunately, I don't have any photos of the decor because I left my camera in the car and didn't start taking pictures until the room had been loved and partied in.
Most of the pictures I did get were of what mattered the most - the people. I got to spend some great time with some people I really love, and I'm going to let the pictures speak for themselves - I mean, look at all the awesome ladies that love me!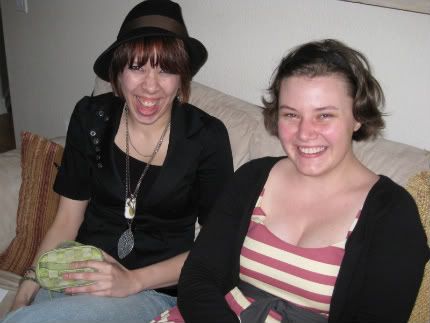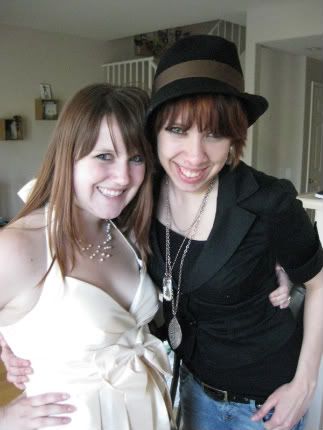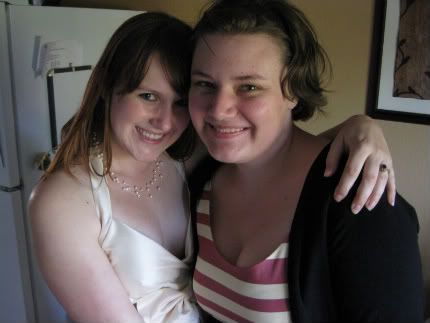 lovely bridesmaids.



my beautiful momma.



seesters.



Photographer: photographed.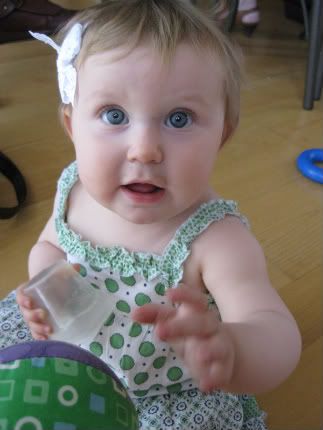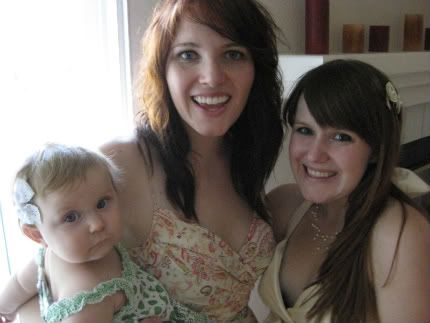 Past roommate and her adoreable baby girl.
Aren't I lucky? My future mother in law and future brother in law's wife also attended, but I somehow missed snapping their photo. More details about my shower to come!