Hey guys, I'm posting on the weekend right in the middle of a full fun day with church. In fact, I'm cooking dinner for our small group as I type (okay, it's in the crock pot on auto-pilot at this point, but I'm still cooking it, right?). So, why the random Sunday post? Because last night, I got the best e-mail ever. What was in it?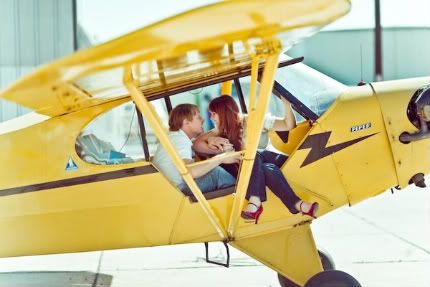 Photo by Sarah Shreves
A link to our engagement pictures! I know showing just one is such a tease, but I'm not ready for a full-blown post, and I just couldn't wait to show off at least one. I promise, I'll post more of them tomorrow.
Have a blessed Sunday!