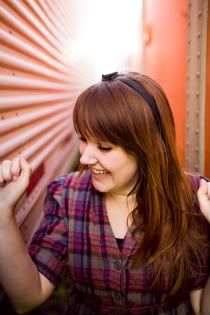 This next set from our engagement shoot shows that you can literally take an amazing photo
anywhere
. In fact, the less conventional or beautiful the location, the better. The
airport
is surrounded by junk yards which we were not granted access into. Apparently junkyards that sell car parts have really strict no-photo policies. Anyway,
Sarah
scouted the area and found something even better right across the street - a random field/yard filled with lines of abandoned semi-trailers.
We started out on the giant pile of tires,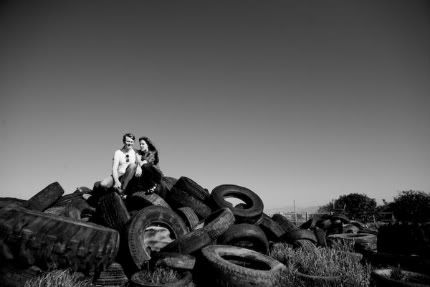 and then moved into the trucks.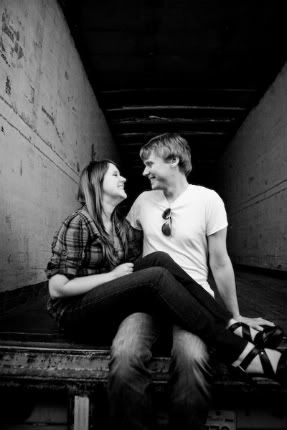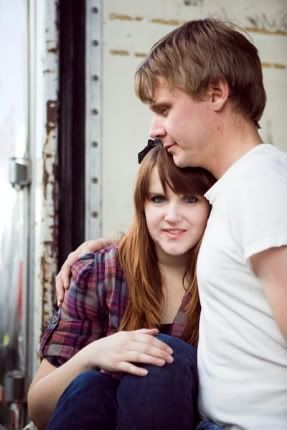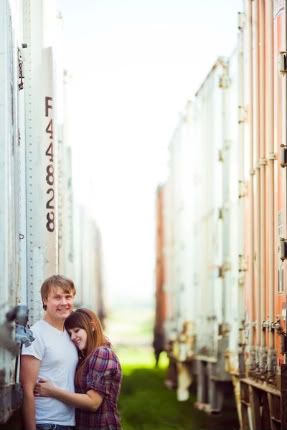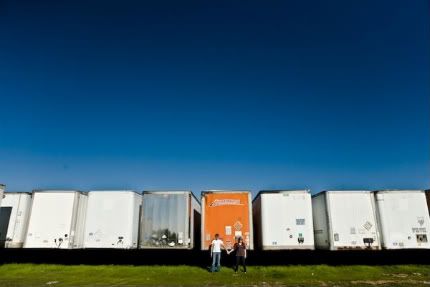 all images by Sarah Shreves
and, believe it or not, there's still more to come!