The last two locations for our engagement shoot were the places that
Sarah
was originally planning on taking us. The
plane
was my idea, and the
trucks
came from there. These next photos were taken near downtown San Diego - around Little Italy and a park area near Hillcrest. I love the change in lighting effects since they were taken closer to sunset.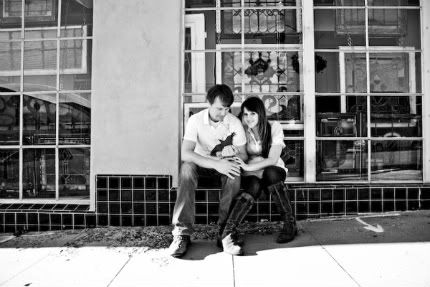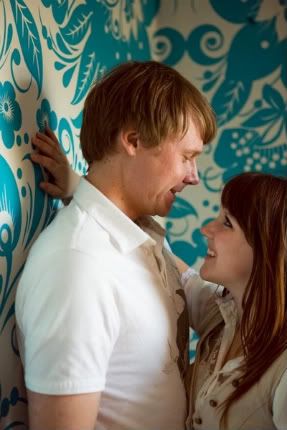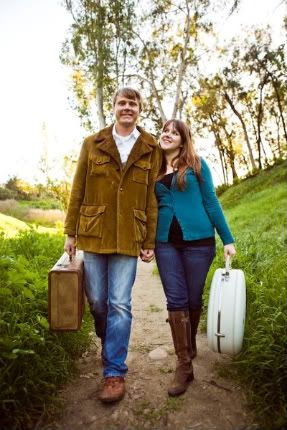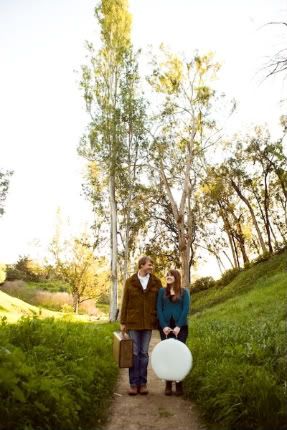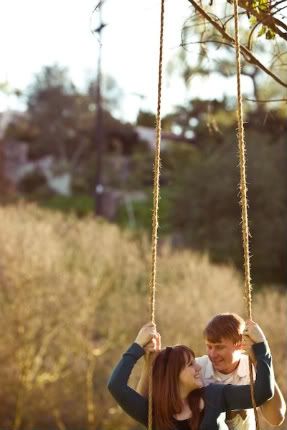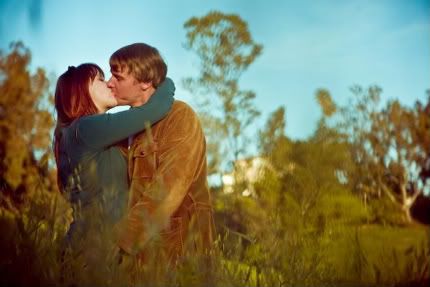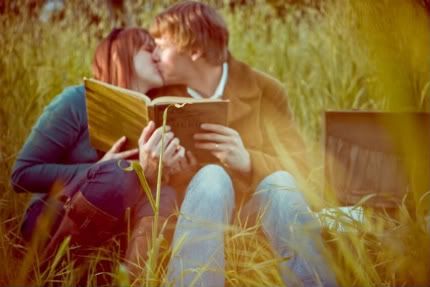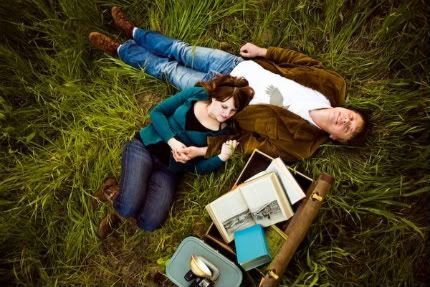 Again, all photos are by Sarah Shreves.
That last picture was the very last image Sarah shot, and it was totally worth laying down on a grassy hill that probably had rattlesnakes and making it look flat and comfy.
Oh, and special thanks go to Sarah as well for letting me wear her boots for these shots. We posed against a hot pink wall at one point (not pictured) and my red heels just wouldn't have matched. She wore her tennis shoes around town with an outfit clearly made for those boots so that I could wear them for photos.
So, that's it. Our epic engagement session. Which set is your favorite?