After our first look,
Sarah
snapped a bunch more photos before moving us to the next location. I absolutely love this tree and landscape that Sarah found for us, and adore the following photos. I hope you don't mind me just throwing a bunch of pictures at you now, as there is not much else to say. I know I sure love wedding re-caps that are choc-full of pictures, so I hope you'll enjoy.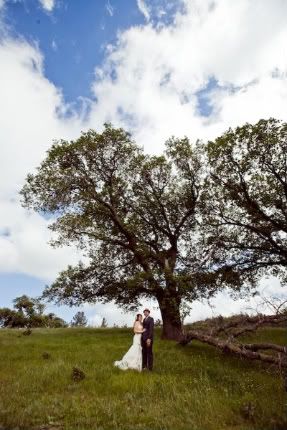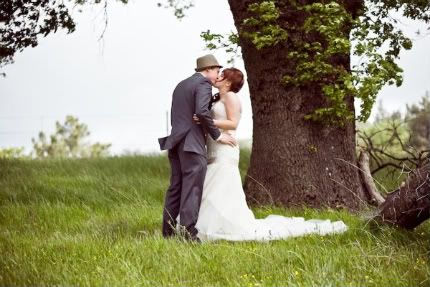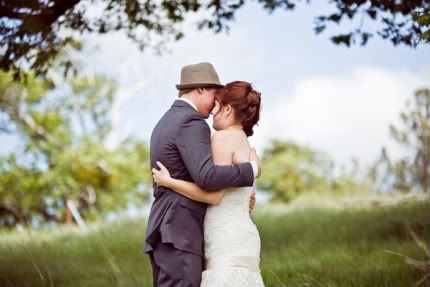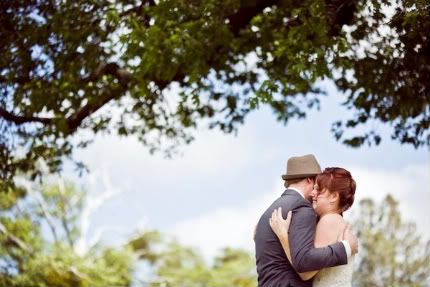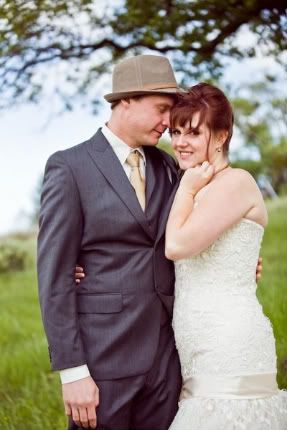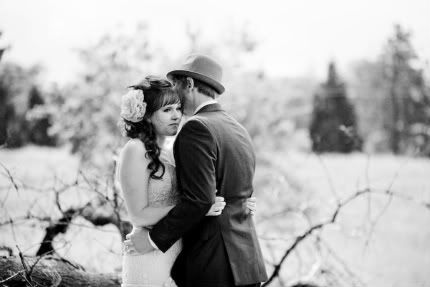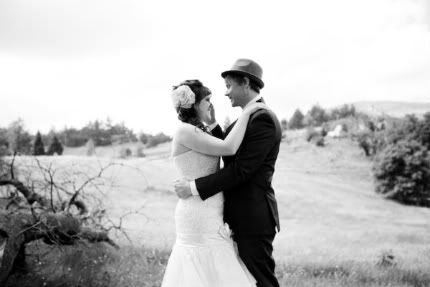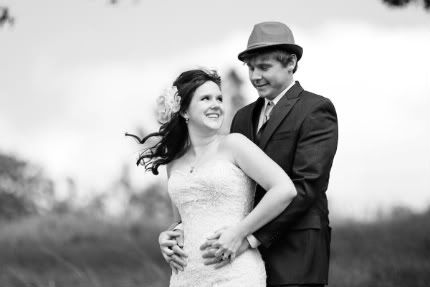 You can see that we had a photographer in front and another behind us from the different angles of these shots (ie: sometimes I'm on the left and sometimes I'm on the right) - I'm amazed at how they didn't each get the other in any of these photos. I wish I could remember which lovely lady was on which side so I could give each proper credit. They both clearly did a fantastic job, and I sure love Sarah's editing skills. Many of these photos were snapped while David and I were still connecting from our first look and before we officially started taking directions from the photographers. I love how real and in the moment they are.
And if this wasn't enough photo overload for you, there are more portraits to go!
* all images by
Sarah Shreves
and her assistant.