It's been chilly and rainy today which really puts me in the mood to sip hot cocoa, go Christmas shopping, and curl up with a blanket. It also makes me wish the rain and cold could be a little more - maybe like a nice, snowy day.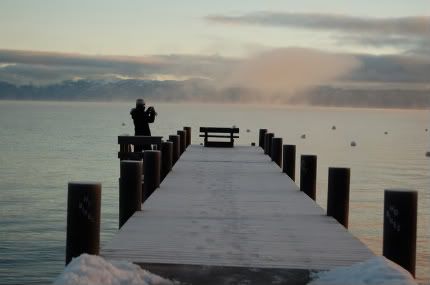 personal photos circa 2006.
Happy Saturday everyone!