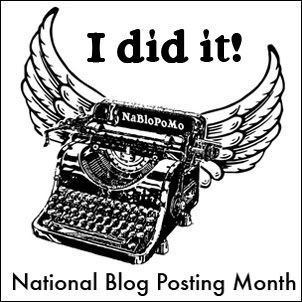 Well, hello, last day of November - how are you? Today, I am celebrating more than one victory - I successfully (while maybe not wonderfully) blogged every day in November
and
I won a sales contest at work which lasted the whole month of November. Assuming they really do judge it by items sold and there's no curveball thrown in at the last minute, I should be getting a very nice $100 bonus. Since I've already completed most of my Christmas shopping (I know! I'm shocked too - more to celebrate!), I'm thinking about treating myself. I'm torn between picking up one or two of these guys: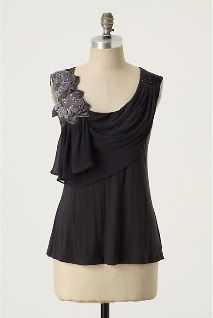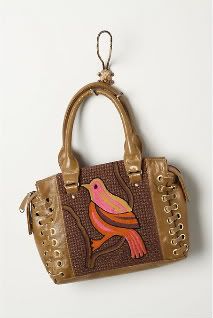 source: Anthro, of course.
Or, going on a nice, expensive dinner date with my husband, something we haven't been able to afford in quite some time.
What would you do with an extra hundred bucks?
Also, be prepared for the blogging more often (or even every day) thing to continue, because I've got some December fun up my sleeve. Ever since experiencing finals season in college when it was supposed to be Christmas season, I've vowed to always do at least one Christmas-y thing every day of December - from drinking something peppermint or wrapping a present to full-blown ice skating and looking at lights. That way even on normal and busy work days I can still feel festive, and the season won't pass me by. I plan to hold myself "accountable" by blogging about my daily Christmas joys.