There's still plenty of time before Christmas to take on some DIY decorating projects. I remember making a pretty awesome wreath out of a wire hanger and cut up trash bags as a kid, so my heart definitely has a soft spot for homemade wreath goodness. These are a far cry from my childhood school project, but they're still super easy to make from supplies you probably have at home.
Paper:

make them here and here.

Yarn: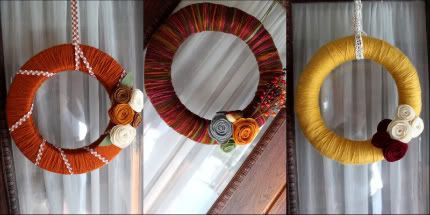 instructions here and here.

Fabric: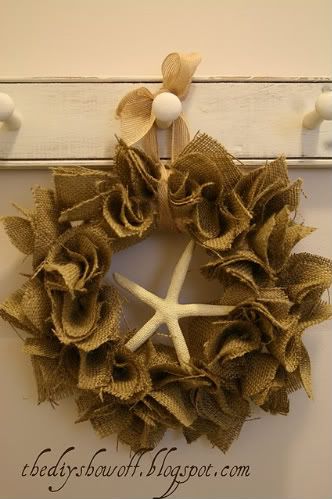 make me and me.


And More: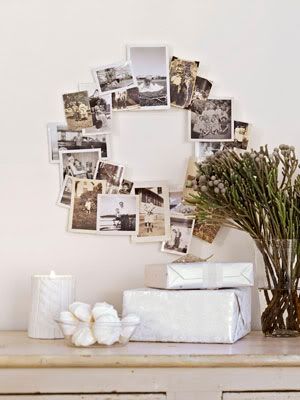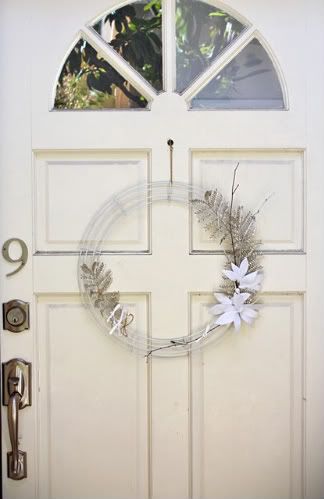 source and instructions.
I'm not quite sure which route I want to take for a wreath of my own. I love love
Stephanie's
(above) and definitely think it would last longer than the paper ones, but I'm also a sucker for the homey look of the wrapped yarn ones. Which is your favorite?