In an attempt to document all the Christmas-y things I've done this December, I've snapped a few photos. I've given up on listing every day's events, so here's my December in a nutshell via Android and the FxCamera and RetroCamera apps.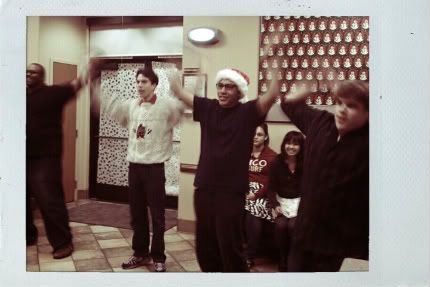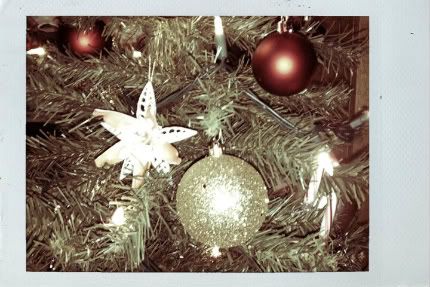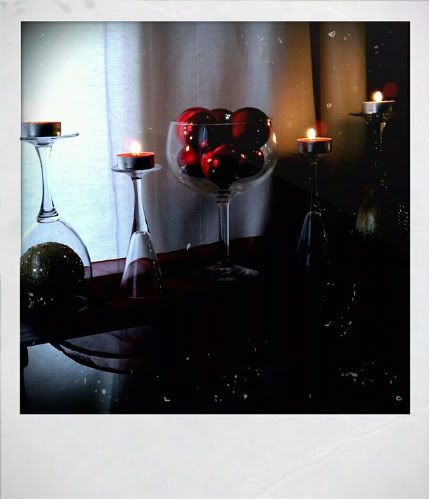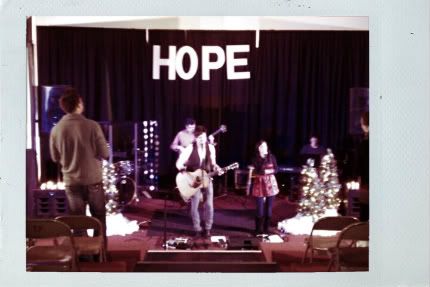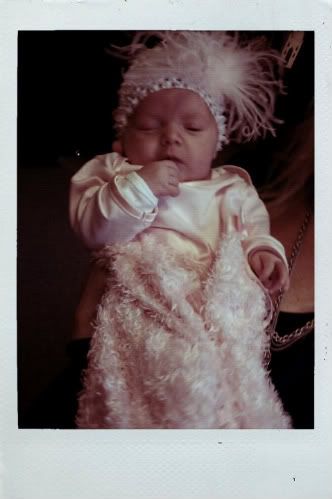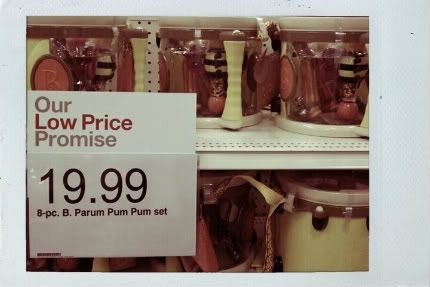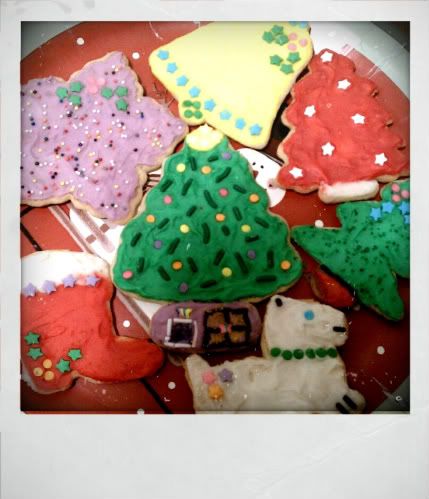 Christmas pretzels, secret santa gift, work party, decorating, wrapping, church Christmas service, new life, shopping, Christmas cookies for the neighbors, and more - it's been a good December.
Looking on my phone, I was a bigger fan of the FxCamera app (the smaller, longer photos), but on here it looks like maybe RetroCam (the square ones) takes a better photo. I like the real polaroid shape of RetroCam, but I like some of the other options available (especially the Toy Cam mode) on FxCamera. What do you think? Do you have a Droid phone and use either of these apps?
Anyway, I'm super excited to have the next few days off and to celebrate with my family. Tonight, David and I are watching
White Christmas
, and tomorrow morning we're opening our gifts to one another. Tomorrow afternoon/evening his family will be joining my family at my parents' house for dinner - and then I'm upholding my favorite tradition of watching
It's a Wonderful Life
on Christmas eve. Christmas day it's my parents' house for presents and breakfast, more presents at David's parents' house, and lunch at his grandma's. Christmas, here we come! I hope ya'll have a very merry Christmas and build memories to treasure.