... and all through the house...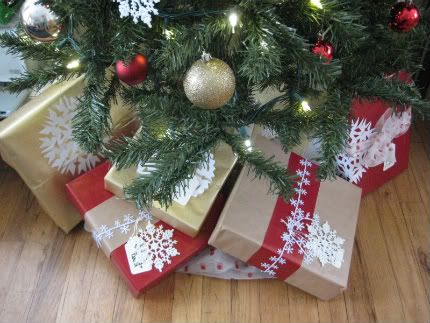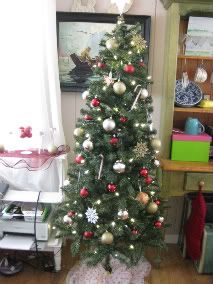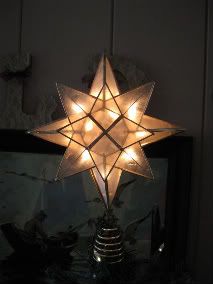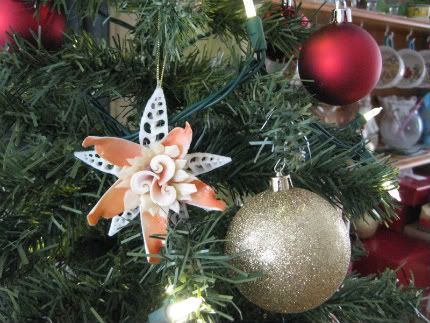 Christmas. On a super low budget and not nearly as much DIY time as I'd like. I repurposed the
ornament exchange decorations
to dress up the tree and our little side table. The tree itself and the lovely topper were $20 each from Target. That lovely star/shell ornament was a honeymoon souvenir from Jamaica. We plan on collecting ornaments through the years from memorable trips/occasions/etc. I'm off to decorate Christmas cookies, but I'll be back soon to share some of my favorite gift wrappings and more on these lovely days leading up to Christmas.