Sure, the
dresses
are lovely, but I think some of my favorite items from
BHLDN
are among their accessories.
Just feast your eyes on some of the pretty little things BHLDN has to offer: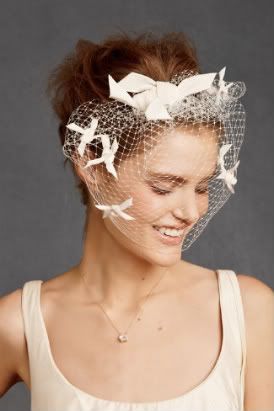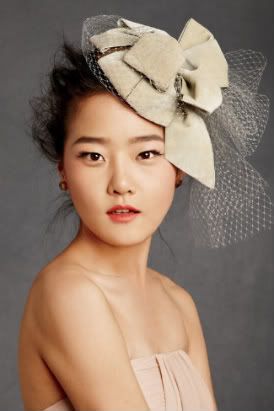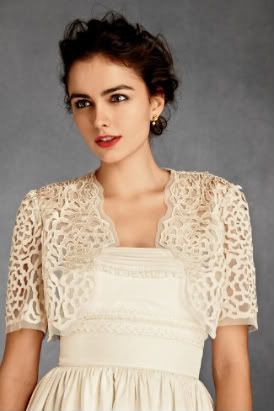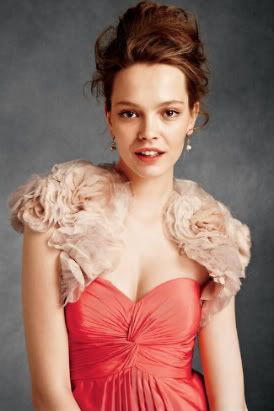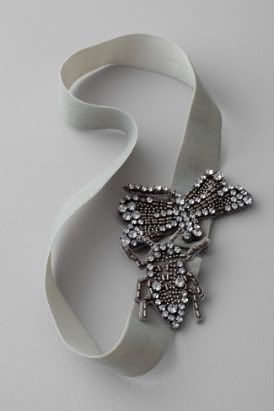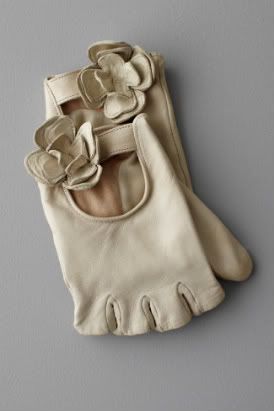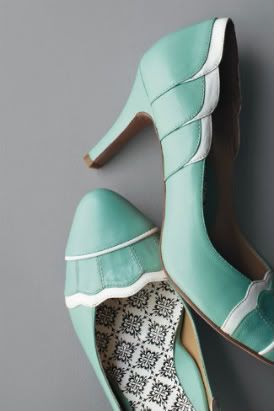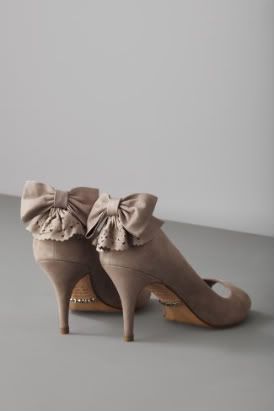 Hats! Shrugs! Jewelry! And Shoes, oh the shoes! Since many (or all) of these could be worn outside of a wedding, I lust after them all the more. Besides, it's much easier to buy a pair of earrings online than a dress. Oh, BHLDN accessories, you've stolen my heart.