Barbie and Ken have finally tied the knot. They've
broken up
, they've gotten
back together
, and now they're Mr. and Mrs. Want proof? Just look and see...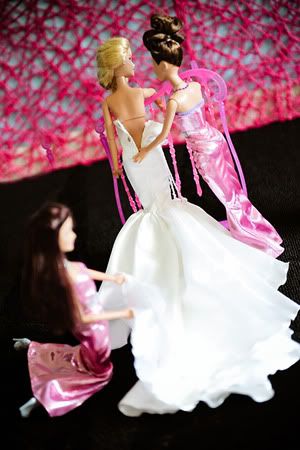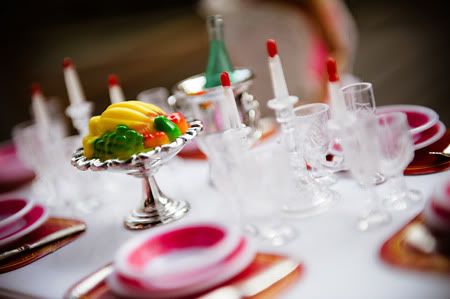 photos source.
Photographer
Beatrice de Guigne
was lucky enough to shoot the classic couple's wedding. You can
see more
of it and read
the details
on her blog. She also shot some
boudoir
sessions
with the lovely bride.
Haha, awesome, right? Actually, I was definitely more in the cool rather than crazy camp
before
I saw her more
"artistic"
boudoir shoot. Either way, they're some great photos that must have been a ton of work to pull off. What do you think of Barbie and Ken's wedding?