Sarah Shreves
posted sneak photos from Regina and Bryan's wedding. Remember their dreamy
engagement shoot
? It sure looks like the wedding didn't disappoint.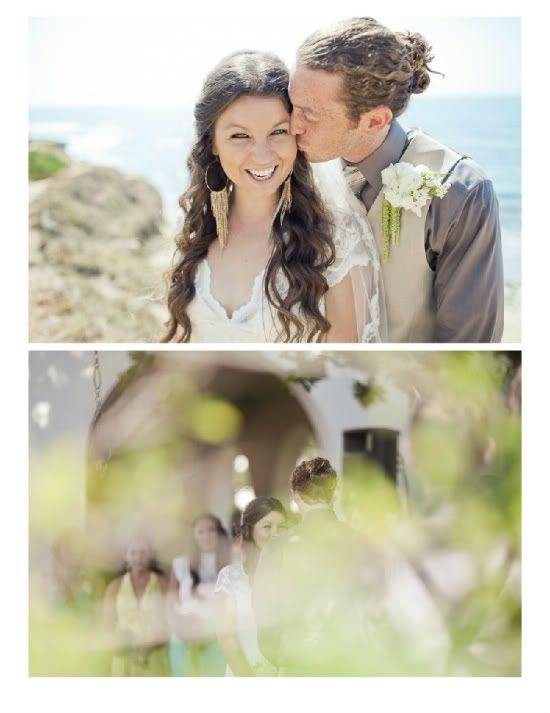 source.
I just love how the bride, groom, and photographer all came from my tiny class in high school. Man, my class had some beauty and talent, don't you think?
Happy Monday to you all! I'm working on a major life revitalization - eating better, working out more, crafting, and overall a more effective use of my time. Convenient that I'm soo close to finishing my Buffy binge.
edit: do the photos look insanely huge to you? I re-size them, but for some reason they still show up full size for the first few hours on my blog. ???